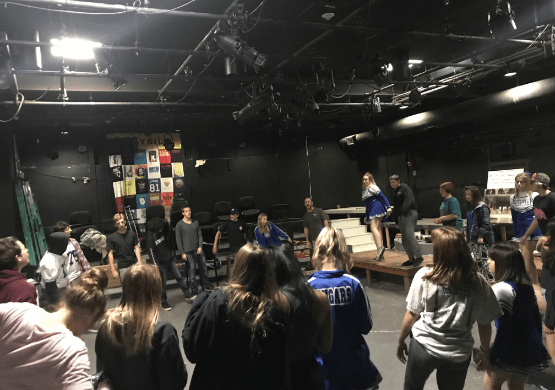 The Beginning Drama class is designed for the individual who is interested in learning the basic fundamentals of acting. Through a series of units that explore the development of the Mind, Body and Voice, students will begin to feel comfortable on stage and will develop a new confidence in their off stage world as well.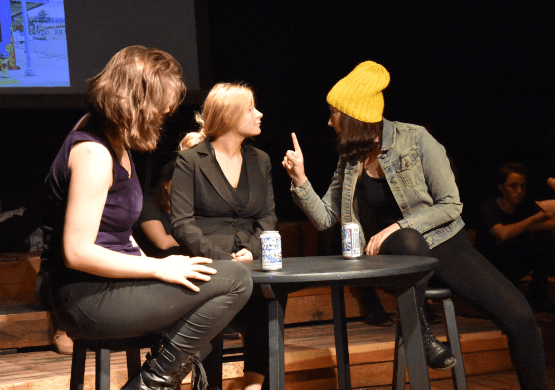 Advanced Production is designed for the third & fourth year drama student who is seeking to experience performance and training at the highest level. Students are expected to possess a serious respect for the craft of acting as a possible college/career path or at least a deep passion for the art form.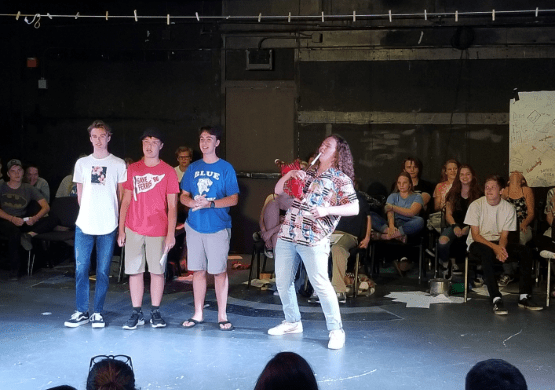 The Advanced Drama course is designed for students who have excelled in the Beginning Drama class and who wish to continue studies of acting at a higher level. Students in this course are expected to possess a strong level of dedication and commitment to the theatre course.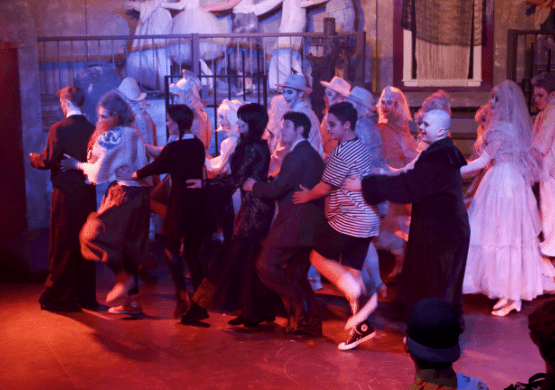 Theatre Tech is designed for students who are interested in the "behind the scenes" aspect of production. Throughout the year students will gain an understanding of how to design and implement lighting, set, costumes, props, sound, theatre business, stage management and makeup.