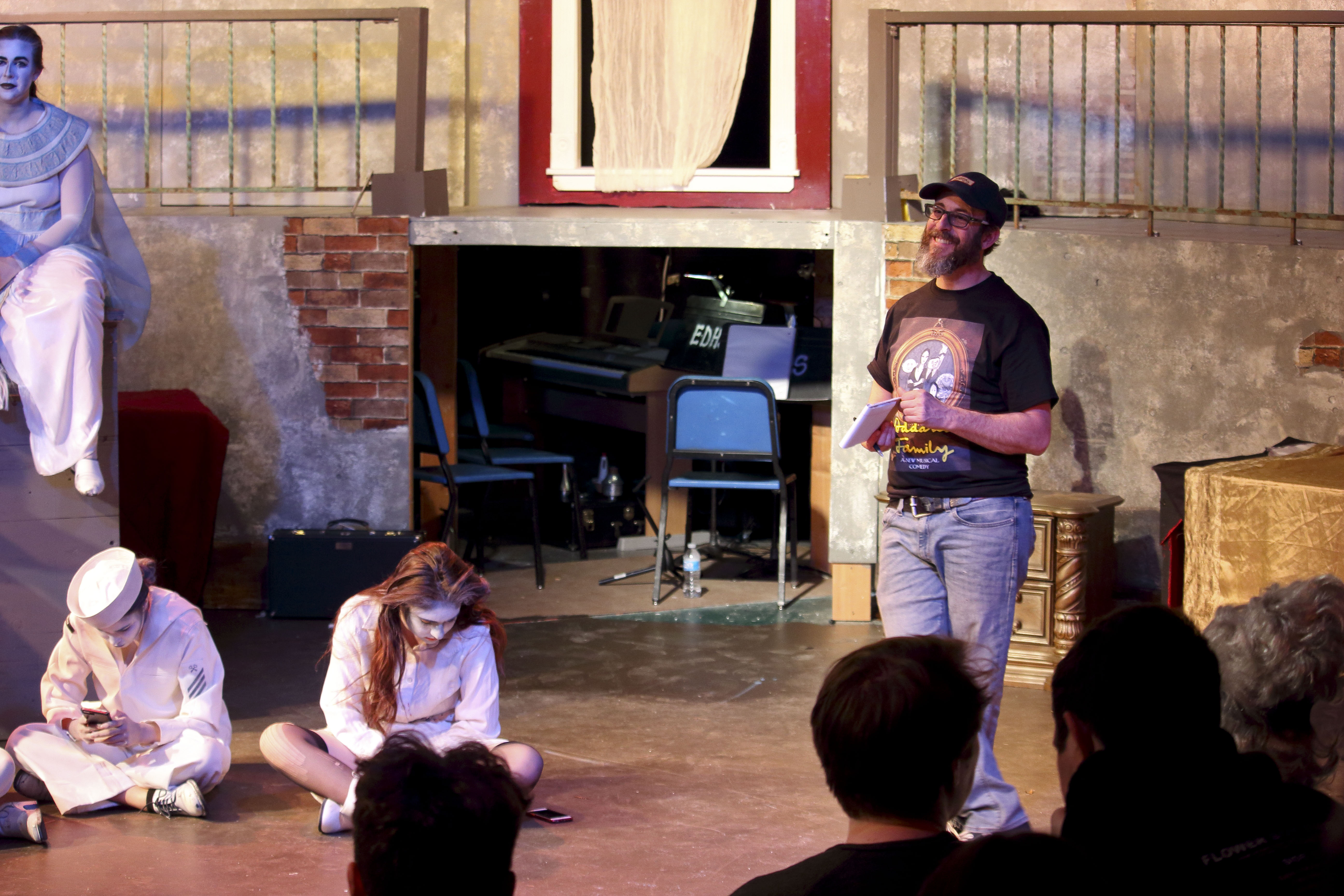 About Studio 81
Studio 81 is home to El Dorado High School's Award Winning Drama Department. Chaired by the EDHS Drama Department's Paul Tomei, Studio 81 produces plays and theatre events that are student driven and provide a widen and culturally diverse variety of performances.
At El Dorado High School, a visual or performing arts classes is mandatory for high school graduation. There are three classes offered in Drama, all of which can be taken for elective credit and the highest level repeated as a requirement for a fourth year of English.


561 Canal Street, Placerville, CA 95667
 Have a question about the program or need help getting tickets? Let us know! We are happy to help you.